Malasky Homes, Inc. is a full-service, family-owned and operated developer and building contractor.  Malasky Homes, along with their design team specializes in site planning, architectural and interior design and construction management, for both new construction and major renovations.  Together, the Malasky's offer a strong background in luxury home building, renovations, property management and commercial construction.  Through the years, the Malasky's have developed, owned and managed a significant number of office, retail and industrial buildings in Palm Beach County.  Many of these projects the Malasky's continue to own and manage today.  Currently they are concentrating significant resources on renovating and building estate homes on the Island of Palm Beach.
The construction is performed by a hand-picked team of experienced craftsmen.  Each project goes through an individual review and bidding process to ensure quality and budget control.  A qualified and experienced construction supervisor consistently monitors the construction process, and oversees each phase of construction, to ensure the quality which has produced Malasky Homes' impeccable reputation.
Malasky Homes maintains the personality and flexibility of a small business, yet utilizes their purchasing strength to obtain high quality materials, fast and at competitive prices.  The Malasky organization is a totally vertical real estate investment and development company.  In addition to building homes, the Malasky's own 500,000 square feet of industrial, commercial and office space throughout South Florida.
The company is also involved in commercial construction, apartment buildings and renovations on a build-to-suit basis.  The Malasky's manage in house, all of their own properties.  They also own hundreds of apartment units in northwestern Pennsylvania and northeast Ohio.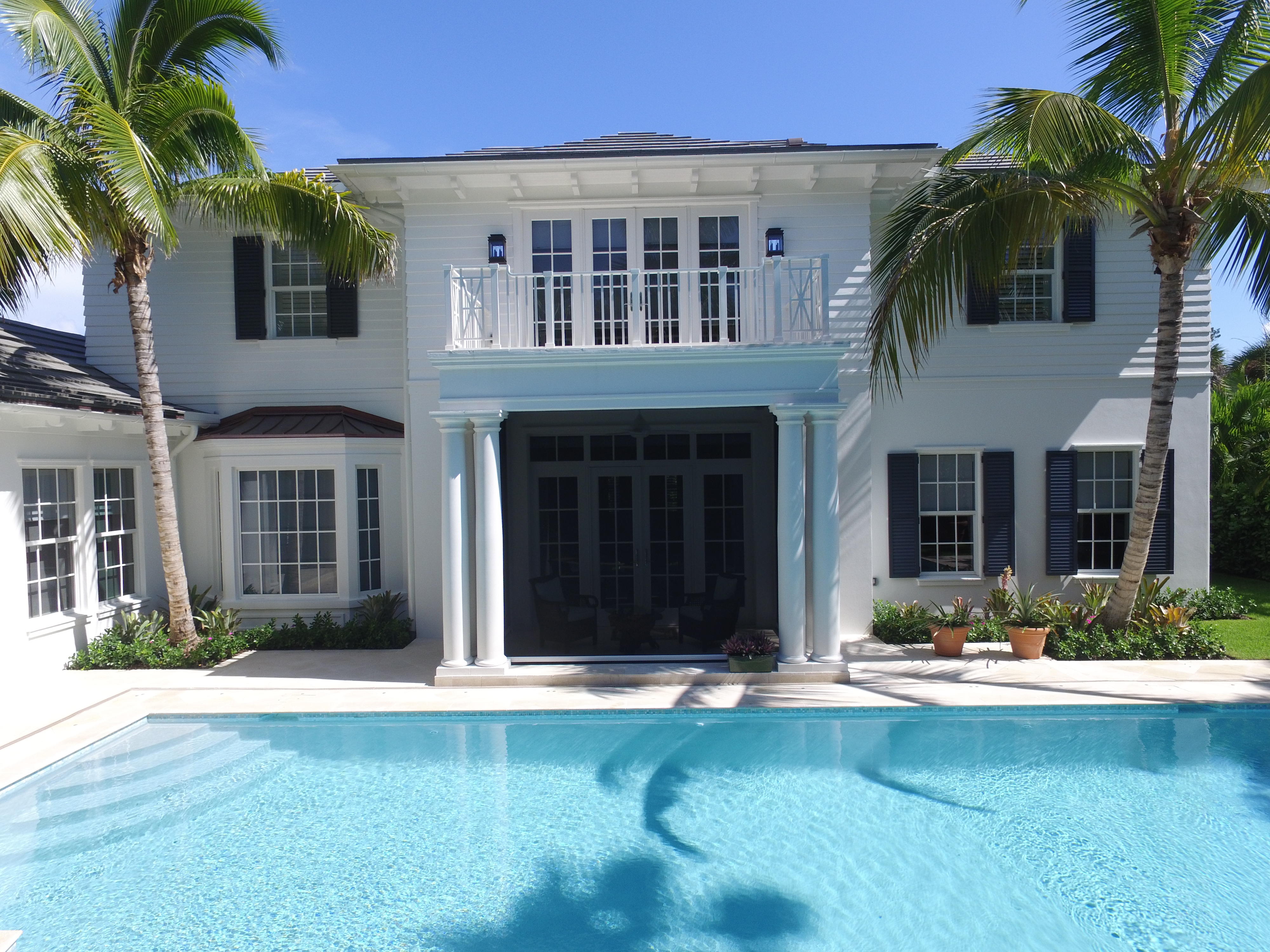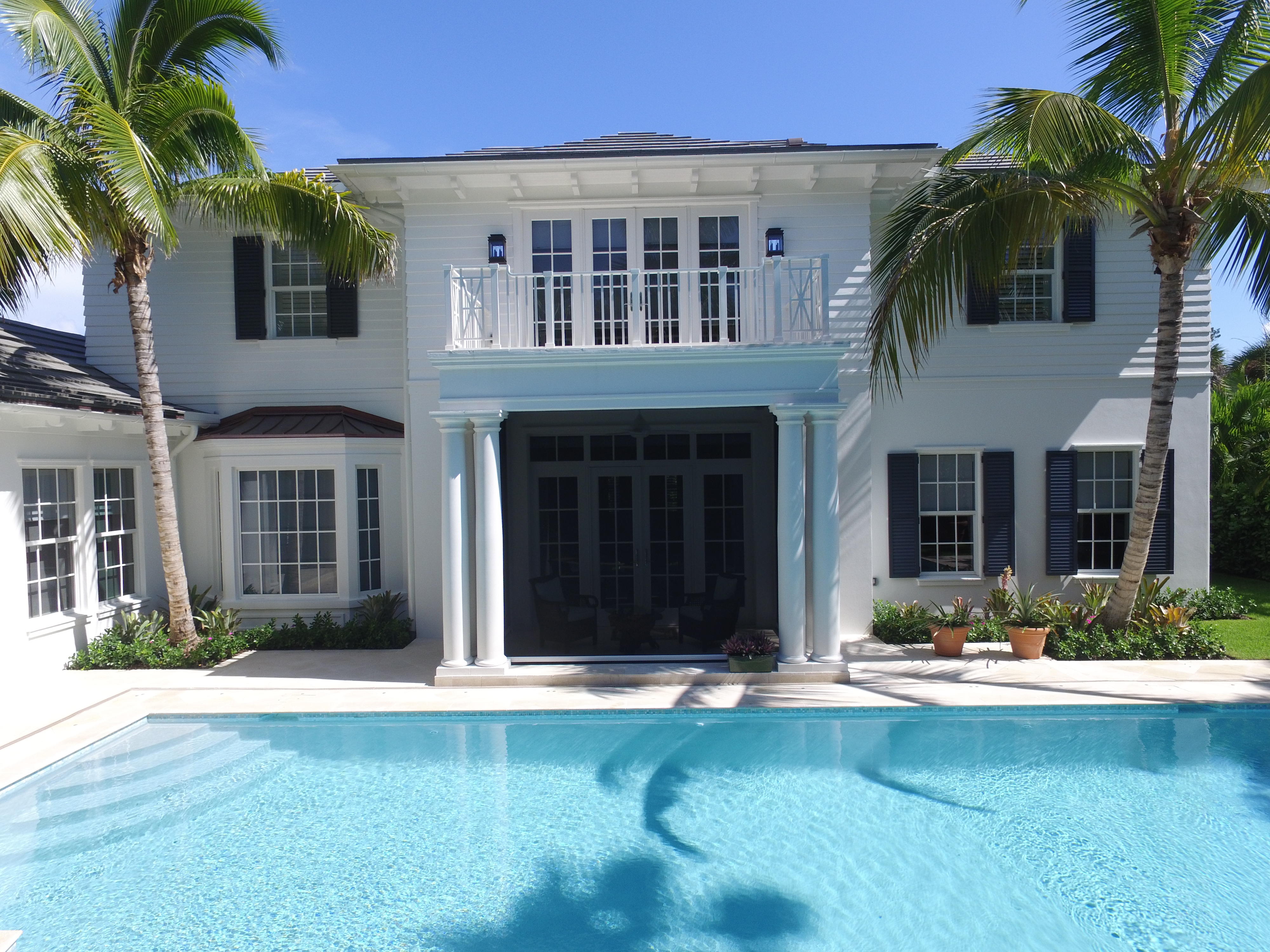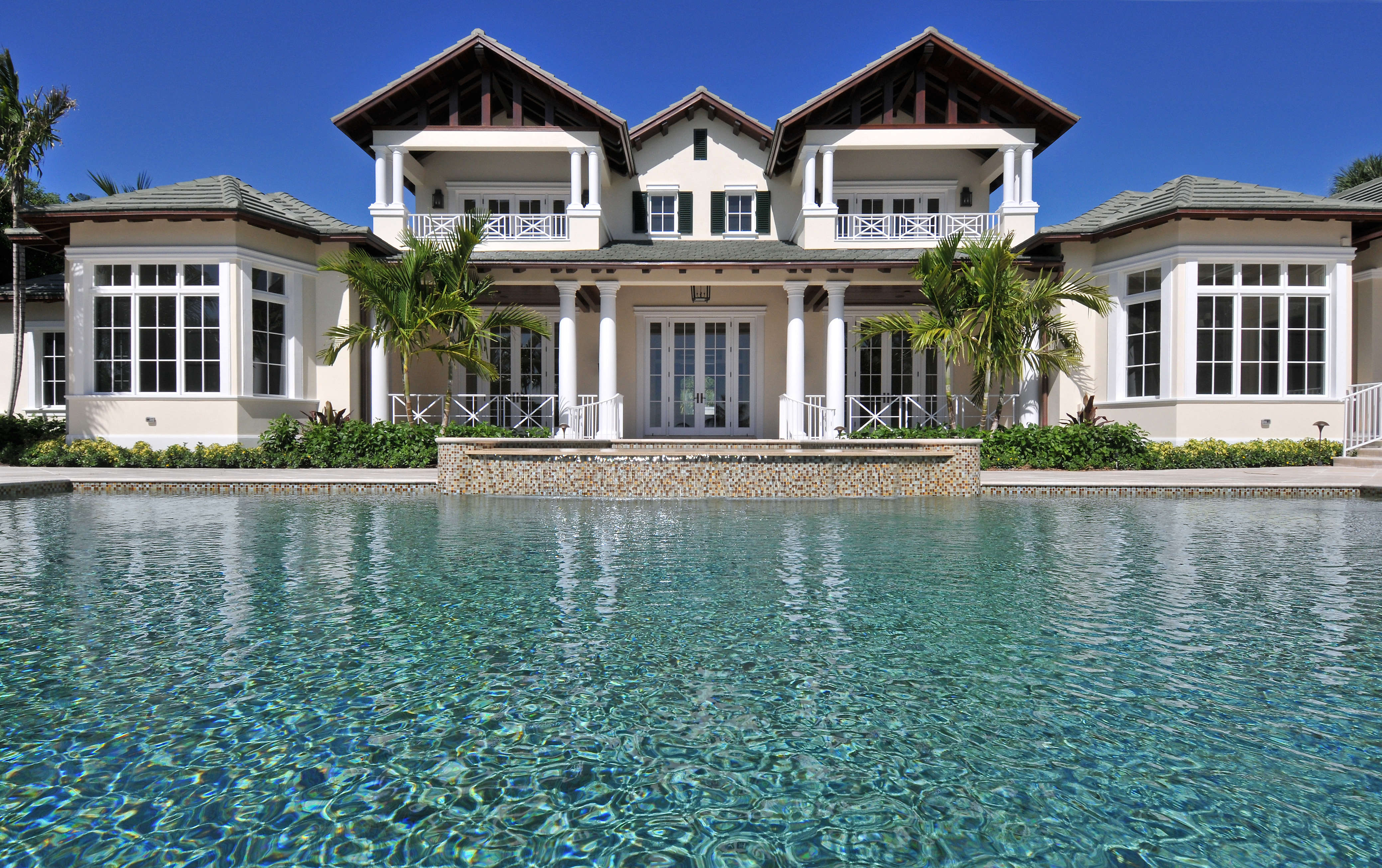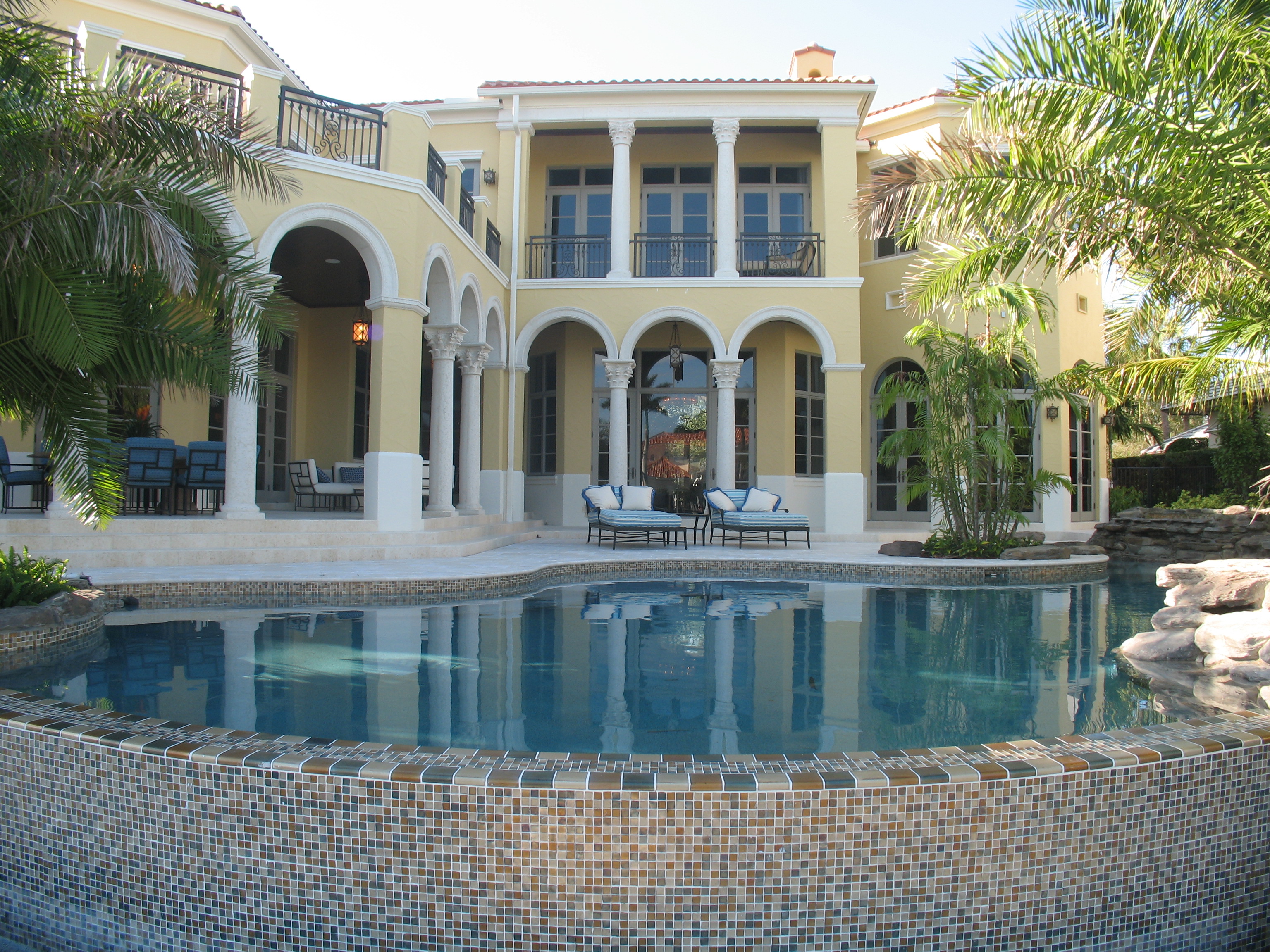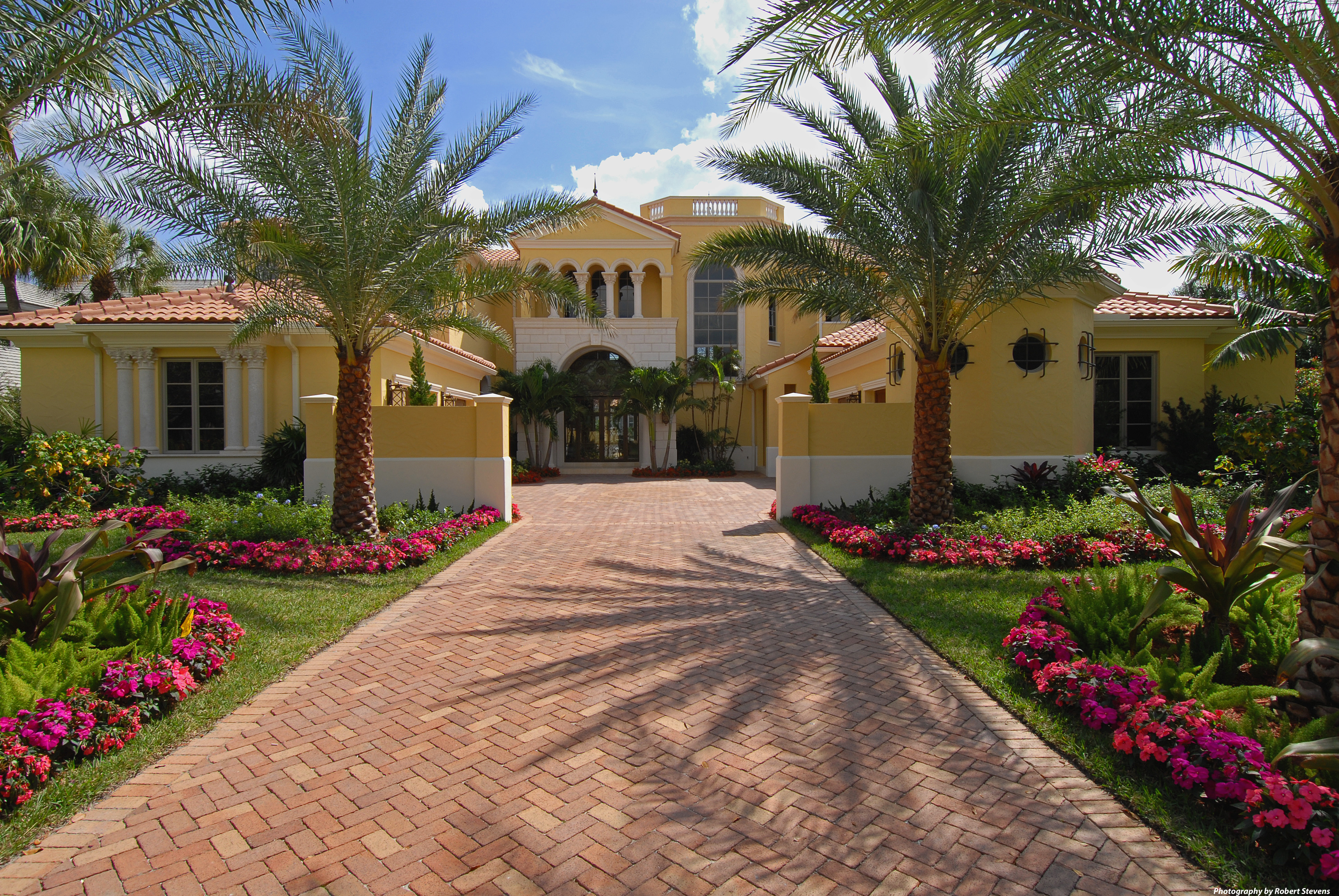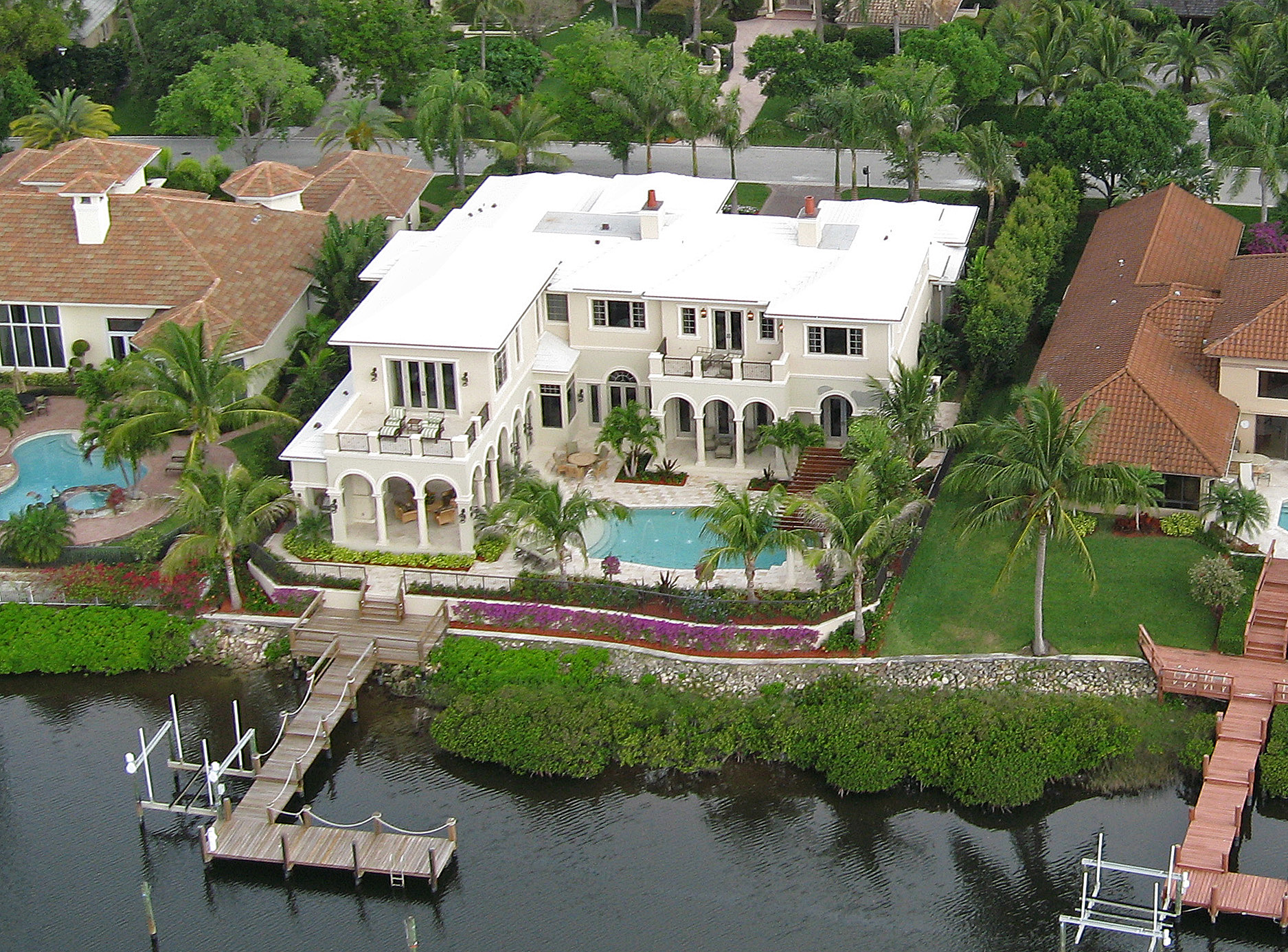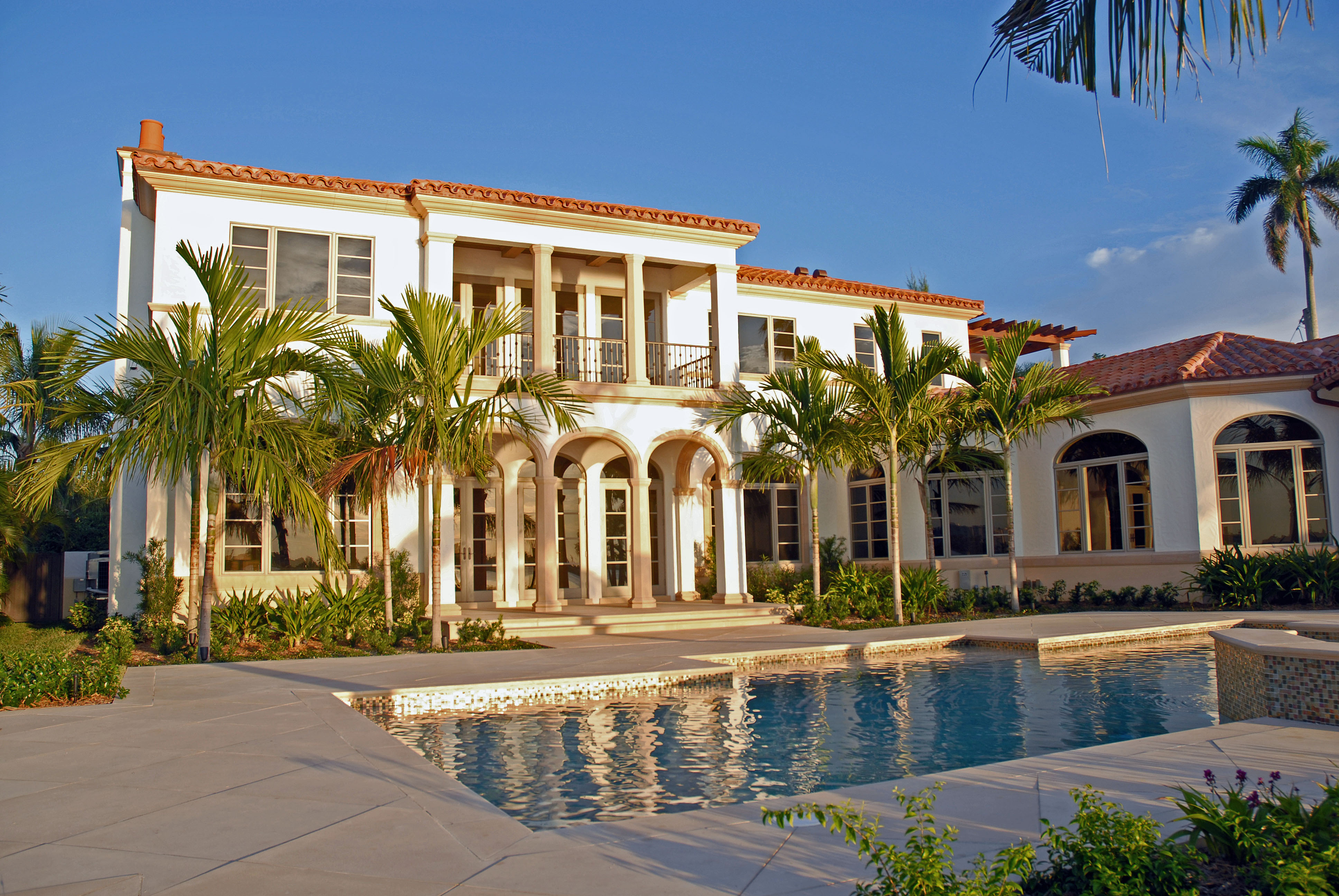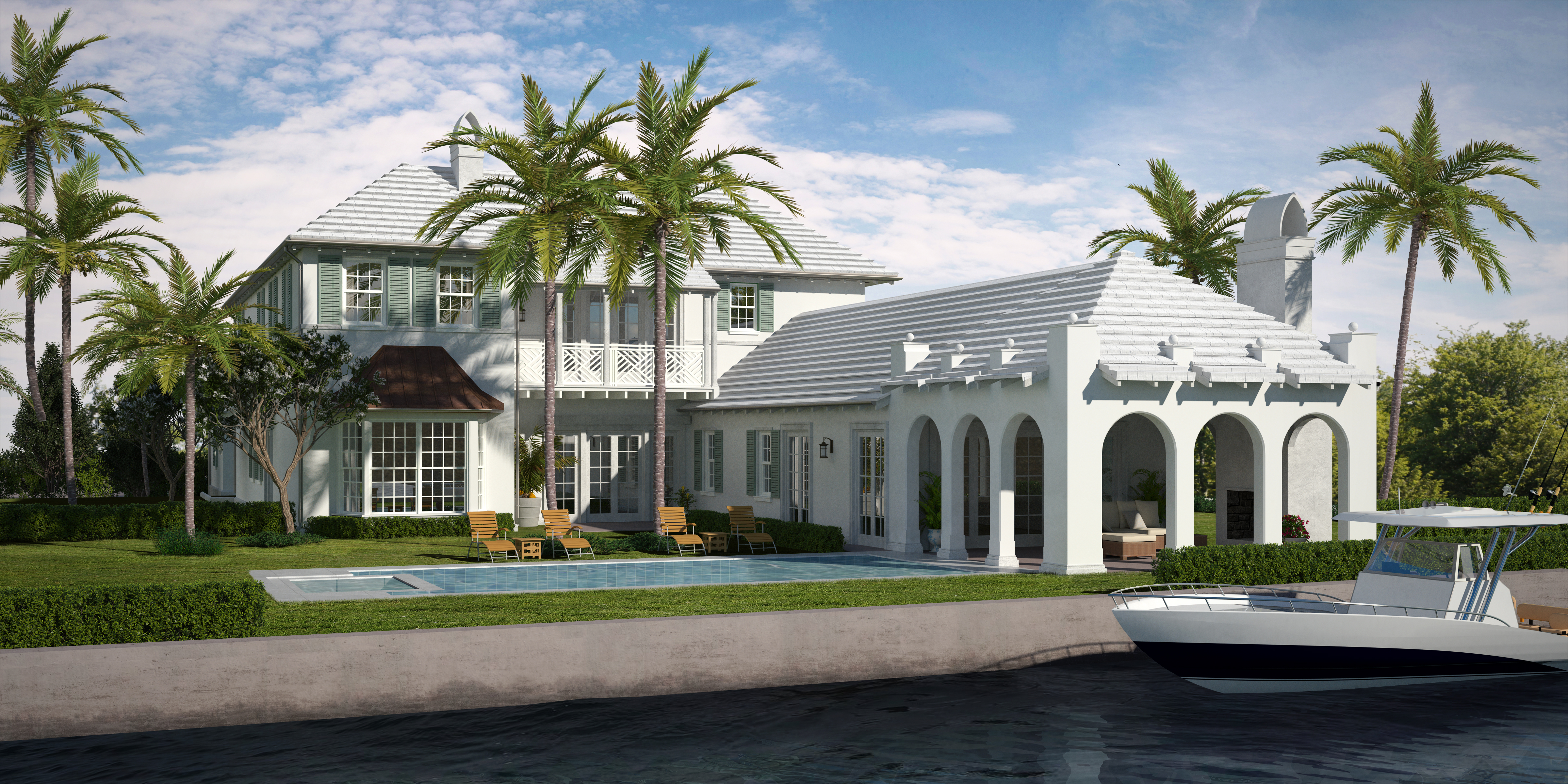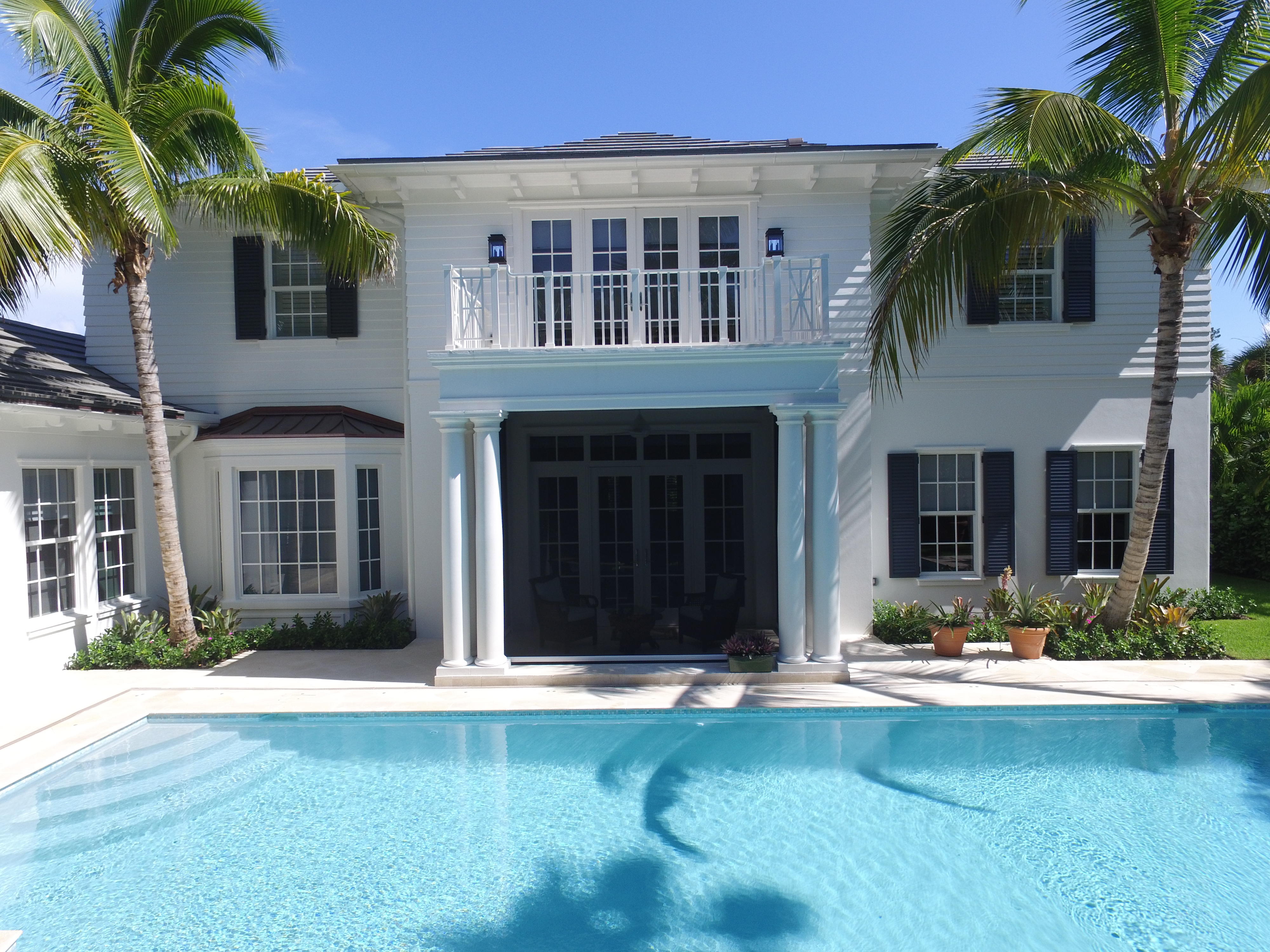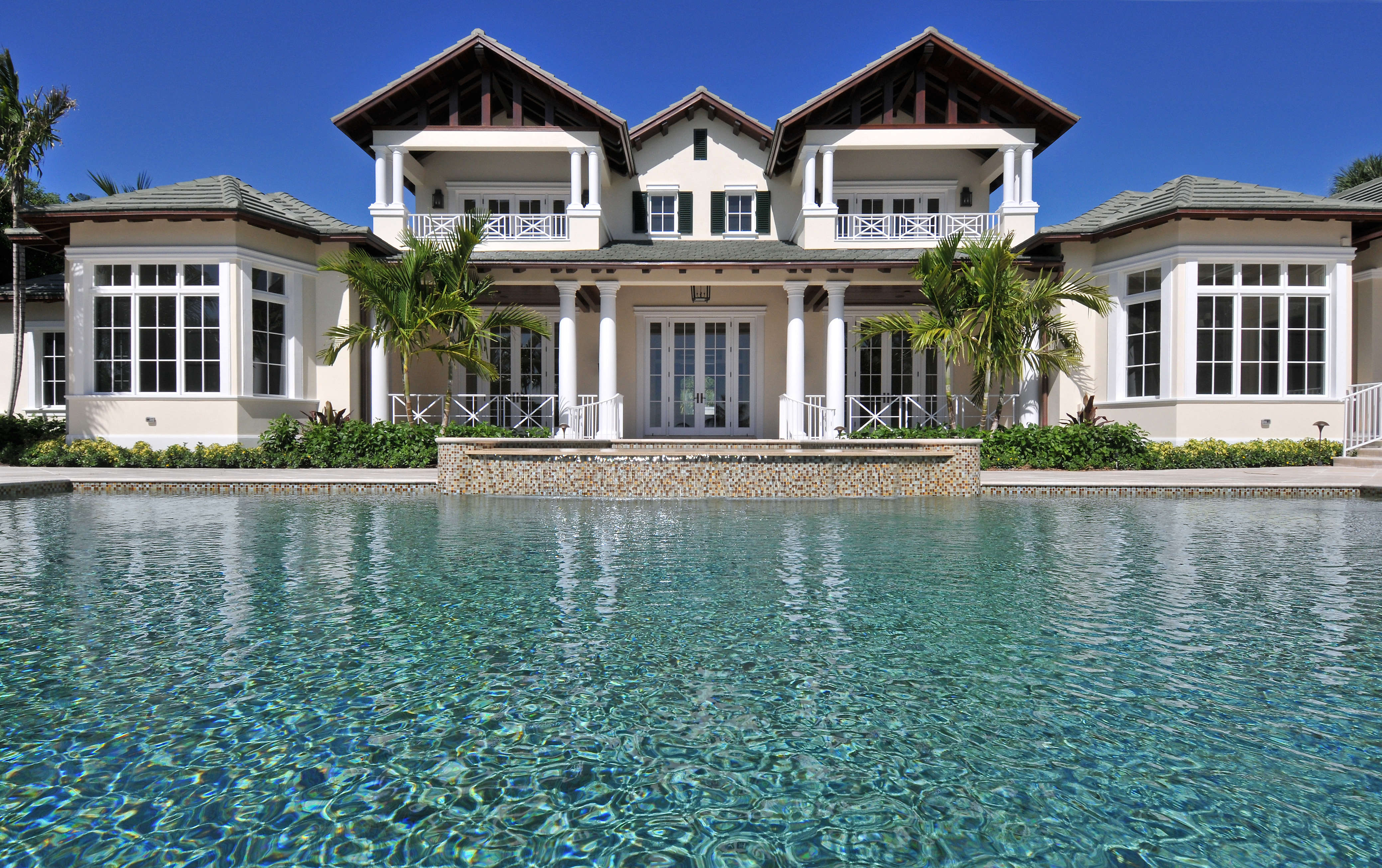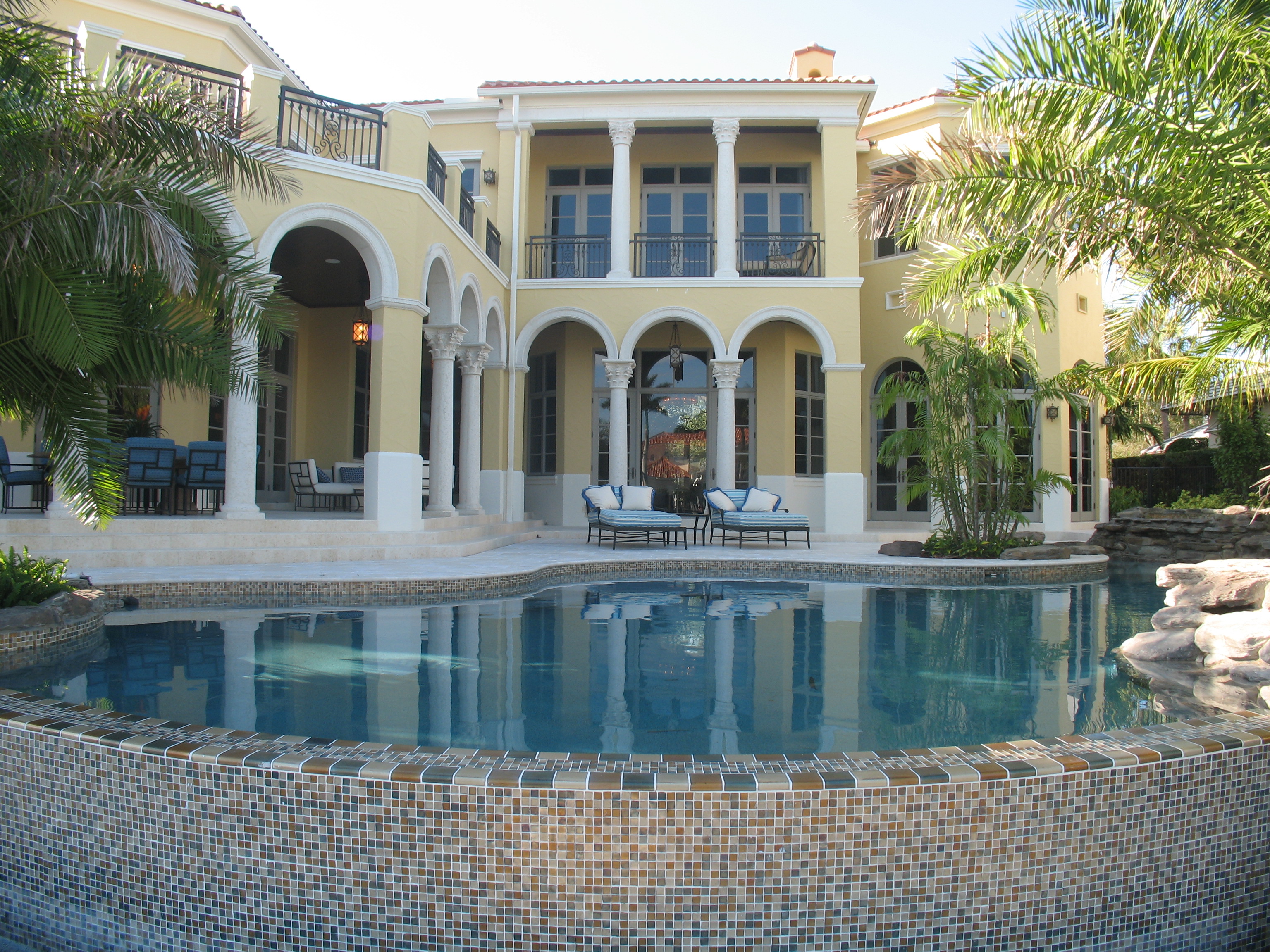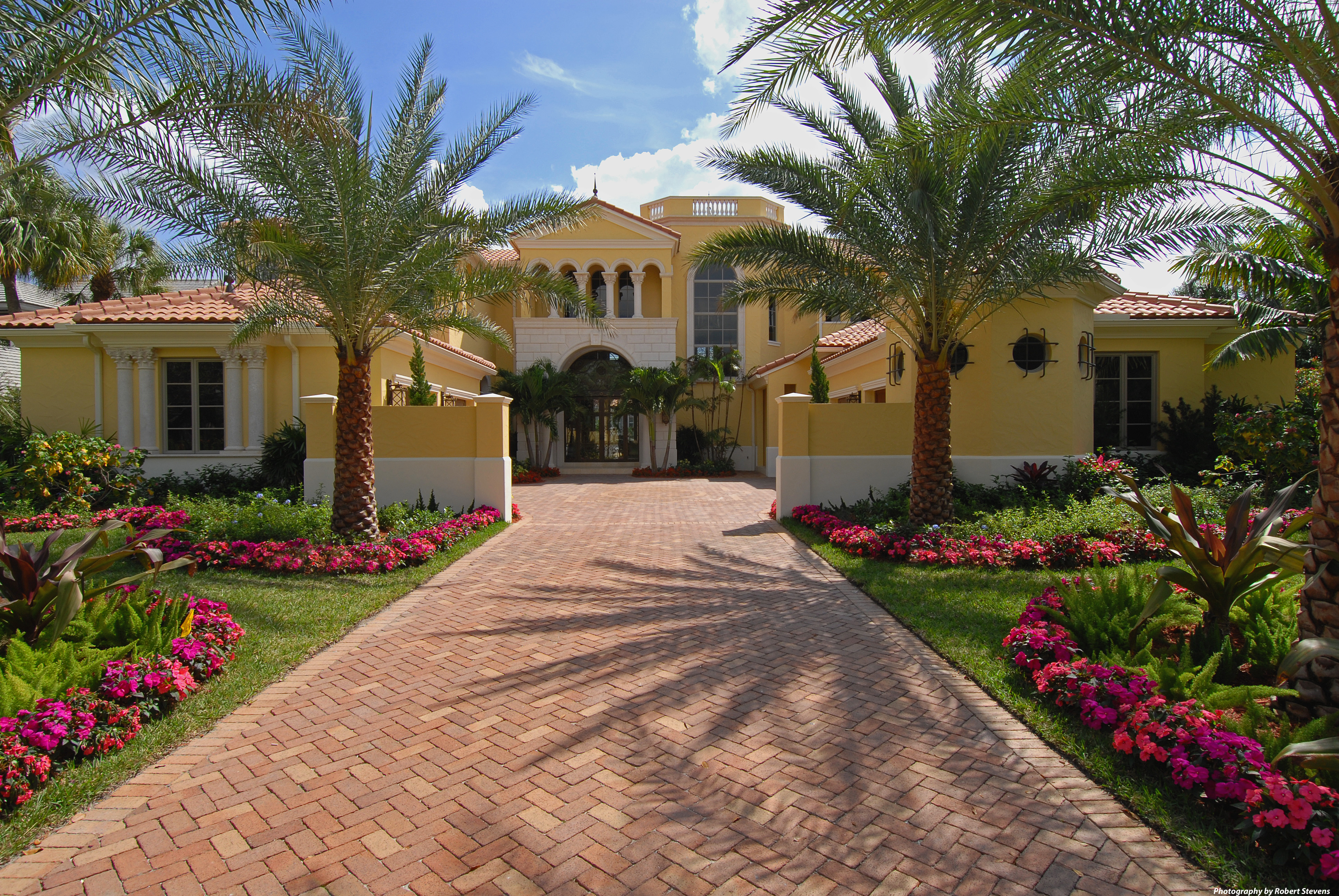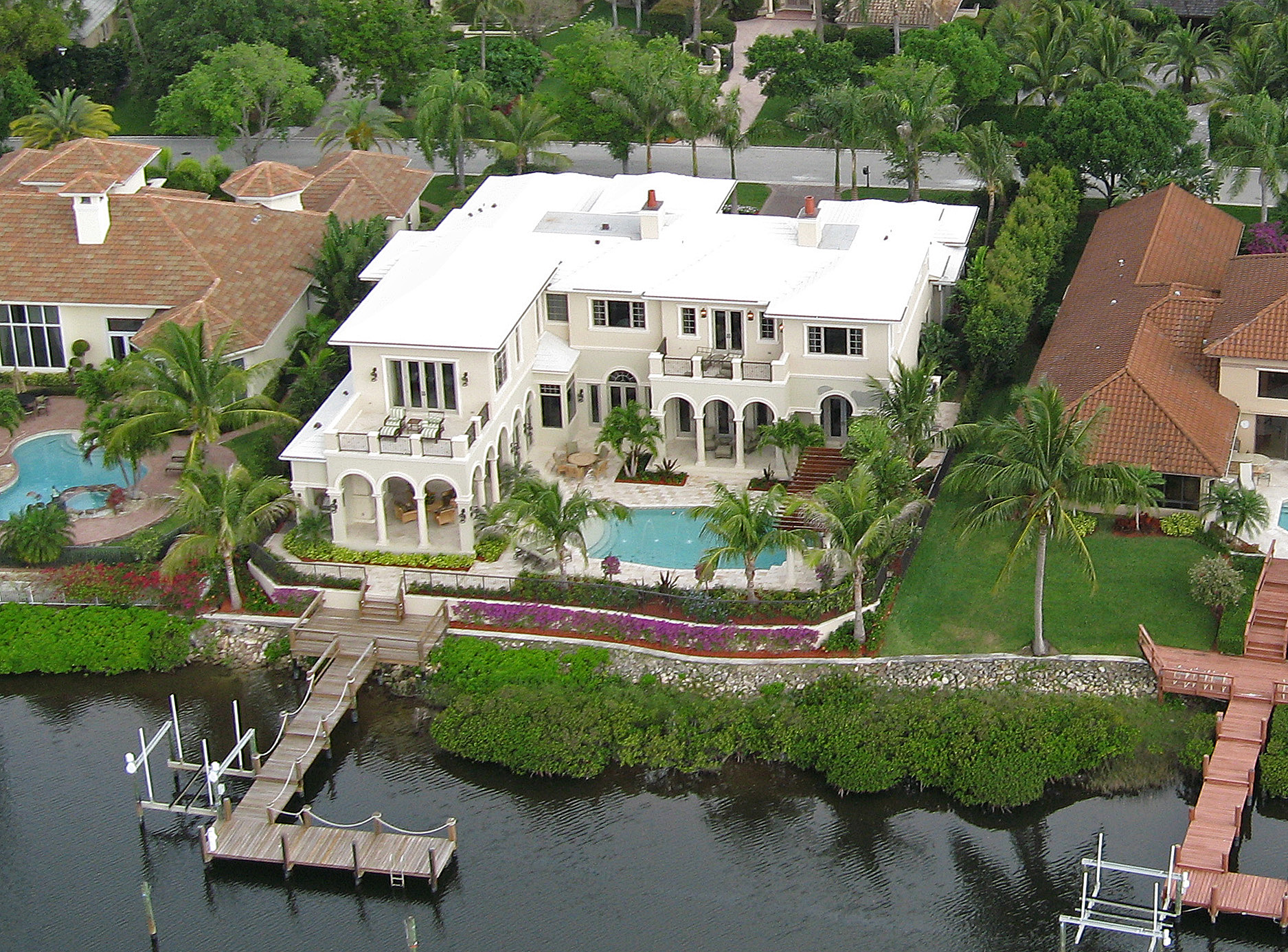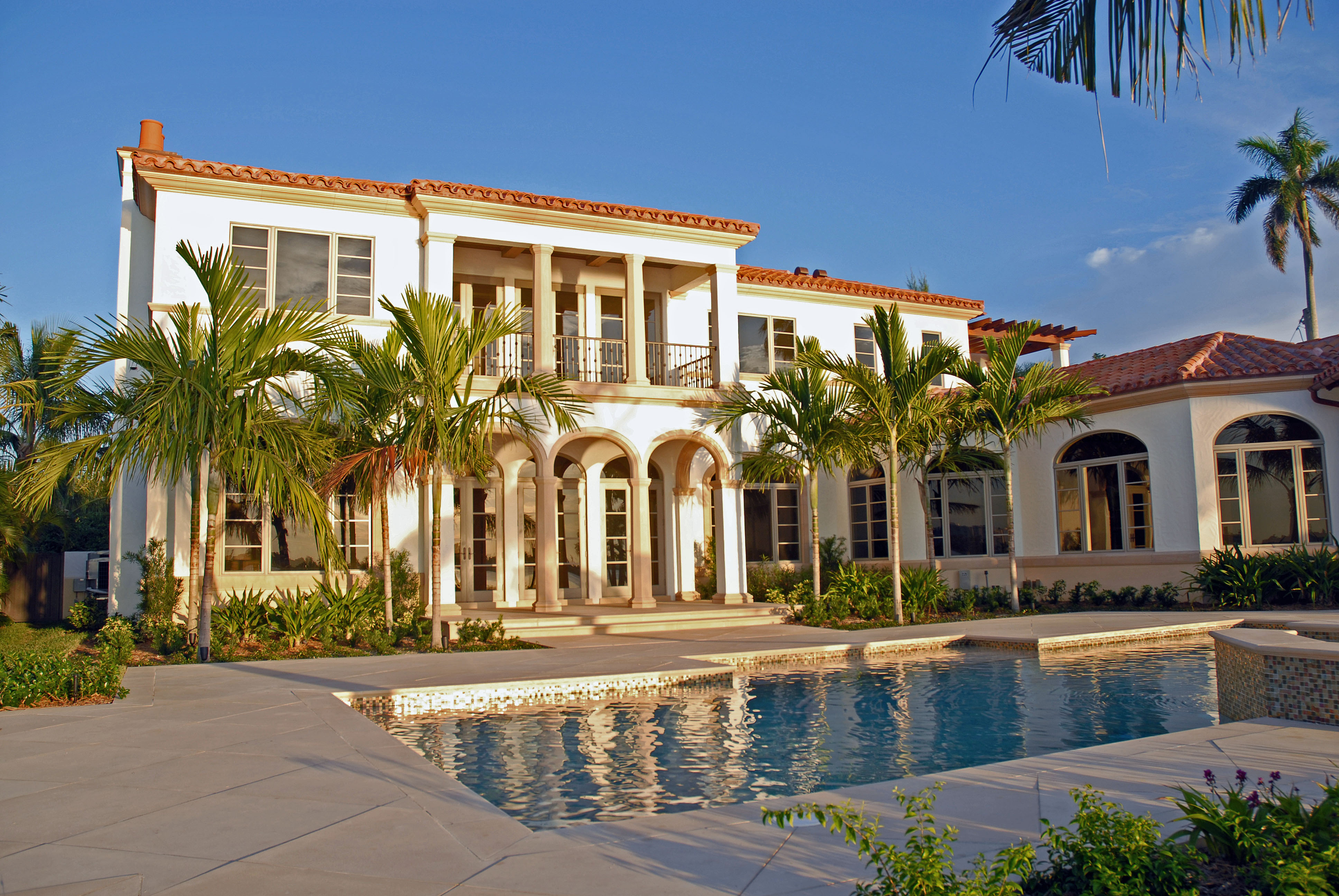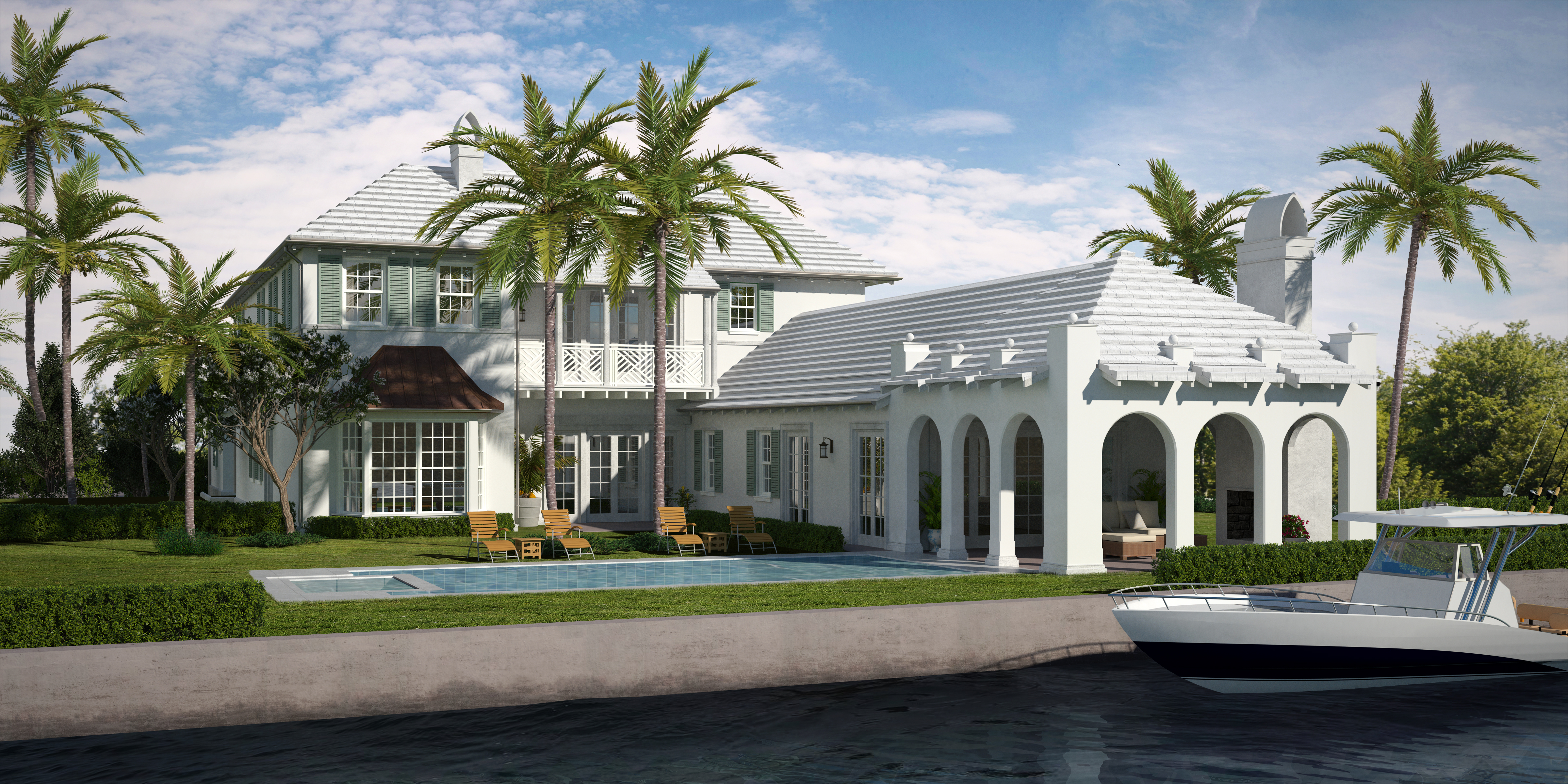 Our Commitment
We offer our clients a broad range of special request opportunities, and we utilize every capability we possess to get your custom residence constructed expertly for you. The key is our industry knowledge and fifty plus years of experience in communicating clearly with our customers.
Our Motto
Malasky Homes is a talented seasoned builder that consistently yields a first-class finished product. They build each home as if it were their own. Their standard for quality is higher than the average luxury home builder, but average was never their goal.
Meet Our Executive Team
Malasky Homes is a family business steeped in tradition.  You might even say that real estate investment runs in their blood.  When Donald's sons, Bruce and Stephen graduated from College, they knew they were ultimately preparing to join the family business.  This makes a total of three generations of Malasky's in the real estate business.  With over 100 years of combined experience, The Malasky's have established an impeccable reputation emphasizing personal service and a genuine commitment to each client!
Donald, Bruce and Stephen, along with their design team, build homes uniquely designed for each particular location to complement its surroundings.  No two homes are ever alike.  The combined visions of Donald, Bruce and Stephen ensure that every decision made along the way increases the value of each property.
Donald Malasky started in the real estate business as a builder in 1958.  His grandfather had owned investment property in Pennsylvania when he first immigrated to the United States. As…